Eric Michael is the founder and developed the course curriculum for the Power Life Coaching as well as leads the weekly coaching sessions.
Power Life Coaching is Life Coaching based on energy methods. This allows people to accomplish their desires faster and turn their focus to setting continuously greater intentions for their life or business.
Eric Michael developed the system because nothing worked to the level he desired for him and the teams in his businesses. With 20 years experience in growing companies and coaching others, his mission is to help 1,000,000 people by 2030  with the Power Life System Coaching Method.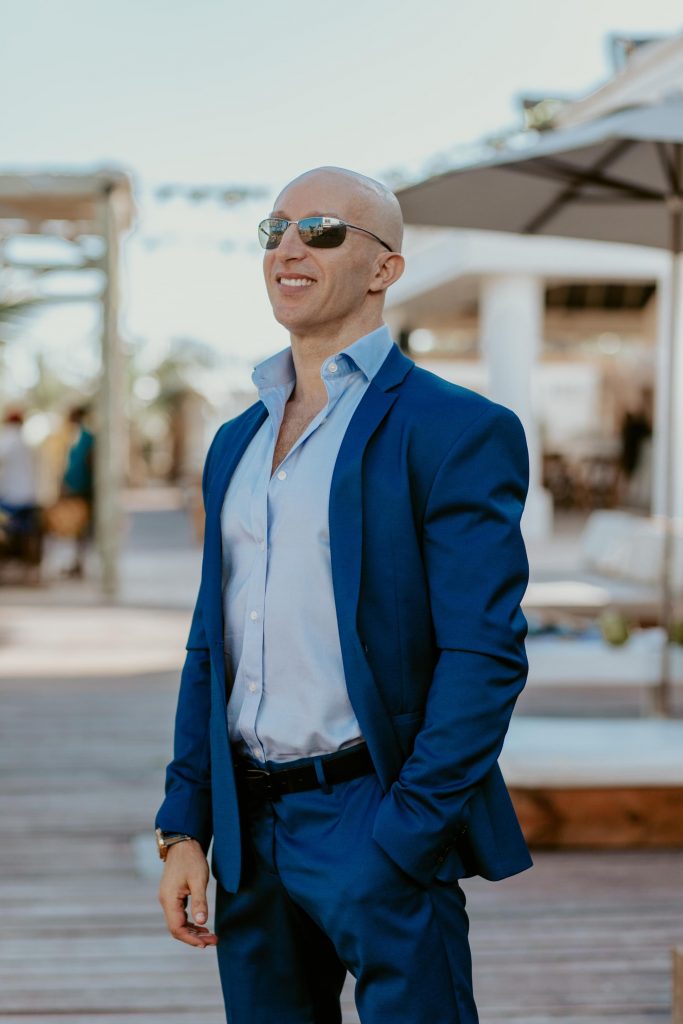 Eric Michael
Master Coach & Curriculum Creator At Power Life System