How can you endear yourself to a great many people successfully by modeling how Taylor Swift has used the law of attraction to achieve her current popular status?
Taylor Swift is one of the few music artistes whose fan base can be described as fanatical. The fans, popularly referring to themselves as Swifties adore the songstress, wear her branded clothes and follow her concerts virtually everywhere – like a form of worship.
Have you ever wondered how she manages to get all that love?
Swift uses the law of attraction visualization in an amazing way to shake off all the negative energy and fill herself with the positive energy that naturally attracts people to her. In a recent interview, the singer says that after spending a bit of time going over people's comments online, she noticed a lot of untrue information about her going around. She then goes ahead to emphasize that from that experience she learnt to just let go of the things that she couldn't control: 1.40 – 2.22; https://www.youtube.com/watch?v=l-U_eONQtmE.
From this, we get a very important takeaway: you cannot control everything that people say or think about you. Funny thing, their perception of you might not hurt, but letting it affect you WILL hurt.
There are just so many things in your life that happen out of fate, the kind of things you simply have no control over. As Taylor Swift observes, when you find yourself in such a situation where something or a number of things are happening that you cannot control, the best thing to do is find a way to shake it off https://www.youtube.com/watch?v=nfWlot6h_JM.
It's a human instinct to want to defend yourself when people have the wrong impression of you, according to Swift, which can often boil down to unnecessary arguments and loss of your peace of mind.
If you want to live a happy life, you have to let go of the things you cannot control instead of worrying yourself about them, so they don't affect you. Ultimately you become a happier person and you're able to put on the kind of friendly face that don't push people away. If you want to attract people, you must be attractive and lovable. That only happens when you are happy in your life.
Taylor Swift has mastered the art of connecting with her fans
The musician took the tenth spot on Nielsen's ranking of 2018's most popular artistes. The ranking factored the total album-equivalent consumption as a key metric, cutting across all music sales, digital downloads and streaming figures. She is also among the top ten most followed celebrities on the Facebook-owned photo and video-sharing social network, Instagram.
Asked by Vogue about a great fan moment that comes to her mind, she says, "…driving down the street and I see a kid walking down the street with my shirt on for my tour and I'll just stop my car and be like 'Hey, nice shirt'" 5.15 – 5.30. https://www.youtube.com/watch?v=XnbCSboujF4.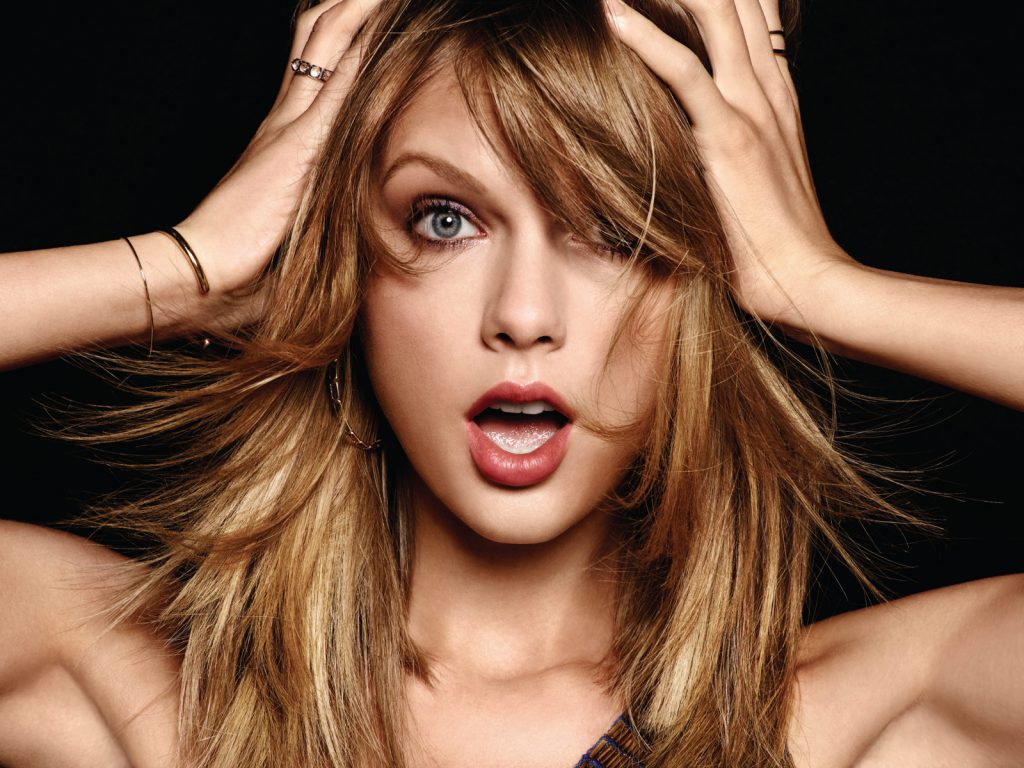 What's more amazing, however, is the gesture that she accompanies the remark with. It's fun, it is the kind of way of communicating that resonates with the 21st century teen, twentysomething or fun-loving millennial.
Body language is such a powerful tool of communication and a useful component as far as the law of attraction is concerned. Notice that communication goes on whether you use words or not. When you don't say anything at all, one only needs to look at you to decipher a message. And since the law of attraction goes both ways – postulating that you can bring positive or negative experiences into your life by focusing on positive or negative thoughts – it helps to aim at eliminating the latter; and instead work to bring only positive experiences your way.
With some good positive energy, you're able to look friendly and attract people just like Taylor Swift, who is now one of the most popular contemporary recording artists on the planet.
Share your story to connect with people!
Swift's songs are known to frequently be narrative of her personal life, and people really connect with that. You could do the same. In today's world, you don't have to be a singer or celebrity of any kind to reach people in every corner of the world. The social media provides a great platform where you can tell your story and connect with people the world over.
To wrap up, Taylor Swift considers herself an enthusiastic optimist in her Wall Street Journal article, and I find that to be something to learn from. When you're out to get people to love you, don't think of the prospect of failing to achieve that objective. Visualize success, and it will materialize eventually.